THE MESOLIFT : AESTHETIC TREATMENT
OF THE FACE BY INJECTION
The PRP or hyaluronic acid or vitamin mesolift
without fear or pain
MESOLIFT: AESTHETIC TREATMENT OF THE FACE BY INJECTION
The PRP Mesolift or hyaluronic acid or vitamins, even for those who are afraid of injections under sedation without fear or pain.
Mesolift is an aesthetic medicine technique inspired by mesotherapy. Microinjections are made on the entire surface of the epidermis.
Note: Some countries, including France, authorize this protocol exclusively for curative purposes.
The legislation concerning mesolift differs from country to country. For example, mesolift with PRP is prohibited in France for aesthetic indications. This ban does not apply to Switzerland. There is currently no prohibition on FRP, which is a totally autologous blood concentrate, unlike PRP, which contains adjuvants of animal origin, in particular an anticoagulant. In the US, these bans do not exist until further notice. We recommend that readers inform themselves about the legislation in their region.
Mesolift is a technique derived from mesotherapy for rejuvenation and radiance of the face by injections of vitamins, according to the "youth cocktails".
Traditionally, mesotherapy was used in traditional medicine, especially for the treatment of pain (osteoarthritis, rheumatism, etc). The mesolift is its variation in aesthetic medicine and uses the benefits of mesotherapy to rejuvenate the face, revitalize it and reduce wrinkles.
It is suitable for women and men in their twenties and older, who want to revive their face and give it a boost. It is an anti-aging treatment that aims to rejuvenate, deeply moisturize and re-tone the face. Depending on the stage of aging of the skin, it can:
Rehydrate, repair tissues, slow down aging, heal the damage caused by natural aggressions.
The Mesolift technique is based on superficial micropapules injected into the dermis of the facial skin.
Mesolift sessions around the lips are particularly indicated for the contour of the mouth wrinkled in the "sun", slackened and damaged by the sun, cigarettes or stress.
A session to be repeated every month is recommended.
WHAT ARE THE AREAS TO BE TREATED?

The mesolift can be performed by a dental surgeon on the lips and mouth area.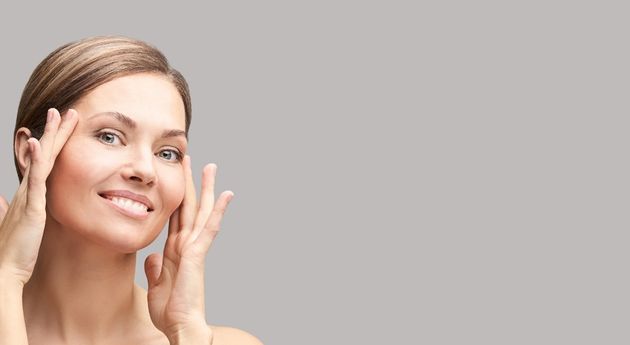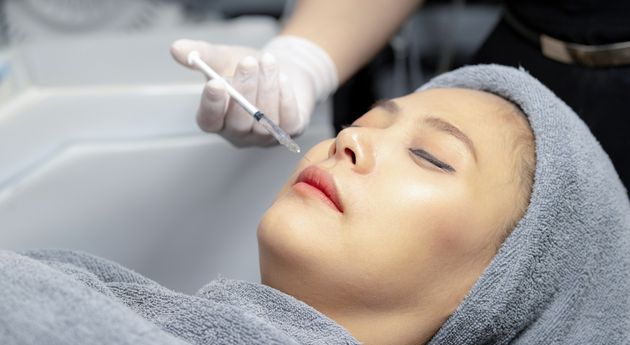 SESSIONS AND RESULTS OF A MESOLIFT
Initially, 3/4 sessions are to be performed at 15 day intervals. Then, to prolong and maintain the beneficial effects of the Mesolift, one treatment per year is recommended.
The patient leaves the office with a slightly reddened face, but this will only last a few hours. A moisturizing cream or mask will be applied right after the session. The rhythm of the sessions varies according to the needs of the skin and skin fatigue
A LESS DEFINITIVE OPERATION THAN THE OTHERS
It is also important to note that a hyaluronic acid injection is not completely permanent. This means that the effects of the injection can be observed at the end of the session but become fully effective after 10 days.
It will take between 8 and 12 months for the effect of the injection to wear off completely.
As a result, many patients can appreciate the remediable nature of this operation, which differs from the permanent effect of facelifts.
It will be possible for you to renew your injection if the first result was up to your expectations and so on.
PRODUCTS USED DURING A MESOLIFT
The composition of these injections can combine several products:
Fluid hyaluronic acid (not cross-linked),
The complexes of multi vitamins and antioxidants.de vitamins (A, E, C, K, PP, B6, B2), minerals and amino acids, associated with a gel based hyaluronic acid. (vitamin therapy).
And above all, PRP (Platelet-rich plasma) or PRF (Platelet-rich-fibrin plasma) associated or not with hyaluronic acid.
The targeted action of hyaluronic acid added to this anti-aging and regenerating complex, leads to an intense and deep hydration of the skin, while triggering an anti-oxidant barrier and a lifting effect.
This combination allows the skin to regain its radiance and firmness. Injections will stimulate oxygenation and microcirculation of the dermis and underlying connective tissue.
Its stimulating action will also act on the fibroblasts to produce more collagen and elastin and thus contribute to cell renewal, i.e. youth.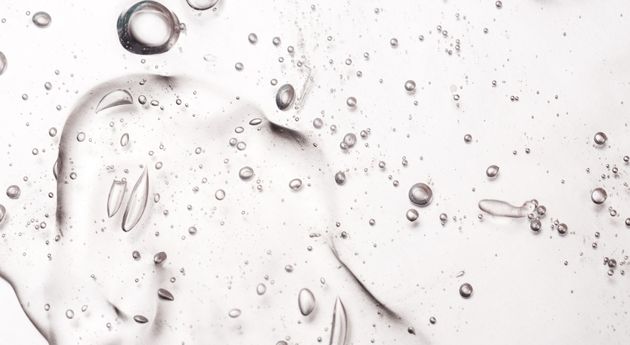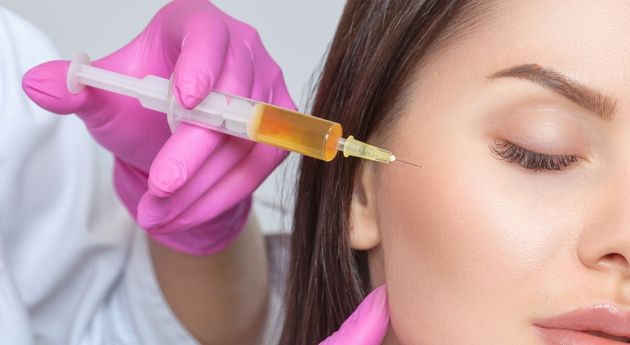 MESOLIFT consists of small, very superficial injections under the skin of a few dozen drops. They can be done with a syringe with a tiny needle, or with a gun designed for mesotherapy. Mesolift injections are performed directly in the dentist's office.
You will not need a general anesthesia to fill in your wrinkles, hyaluronic acid and PRP are easily injected, which allows you to have shorter and more effective sessions.
THE MESOLIFT WITHOUT FEAR OR PAIN EVEN FOR THOSE WHO ARE AFRAID OF INJECTIONS
However, the treatment can be a little painful because of the repetition and multiplication of small injections, even if an anesthetic cream is applied beforehand.
So, for patients who are phobic of injections or blood tests (in the case of sampling for PRP) a sedation by diazanalgesia of a few tens of minutes can be performed at the office of Dr. Jérôme Weinman with his anesthesiologist.
Injection treatments are often performed during sedation for dental care but can be independent.
FOR A QUICK AND EFFICIENT INJECTION
Hyaluronic acid may well revolutionize our perception of lifting, which has been the safest way to fight wrinkles until now.
Cosmetic dentists are increasingly opting for this procedure, which offers quickly visible results and optimizes their cosmetic dental results, such as the application of ceramic veneers.
The injection of hyaluronic acid is done quickly and this substance aims to rehydrate from the inside all the tissues of the face to fill in the wrinkles. Ideal for filling the nasolabial folds (hollows on each side of the nose).