A SWISS HUB FOR THE IMPLEMENTATION OF INNOVATION PARADIGMS IN DENTISTRY
THE IMPLEMENTATION OF INNOVATION PARADIGMS IN MODERN DENTISTRY
AESTHETICS OF YOUR SMILE, REJUVENATION OF YOUR FACE, ORAL SURGERY, REGENERATIVE MEDICINE, IMPLANTOLOGY AND PERIODONTOLOGY
AN ATTENTIVE LOOK AT THE MANAGEMENT OF STOMATOPHOBIA THANKS TO SEDATION BY "NARCO-HYPNOSIS" OR "GENERAL ANESTHESIA" IN OUR OPERATING ROOM
IN THE CENTER OF GENEVA, PLACE DU MOLARD,
A SMILE AND FACIAL AESTHETICS CENTER
FOR YOUR"SMILE DESIGN" WITHOUT PAIN AND WITHOUT FEAR OF THE DENTIST
Dear Madam, dear Sir,
We are particularly aware of the physical and psychological suffering of people who are afraid of dental care or stomatophobiaIn addition to our conventional specialties, we have smile design and oral surgery, adapted our practice to the management of this serious public health problem.
The structures dedicated to the management of "stomatophobia or odontophobia" are developing, but perhaps not fast enough with regard to the demand for patient comfort. Their psychological problems block access to care. It is necessary to organize specific care and a technical platform dedicated to them.
Our ordinary practice of oral surgery

oral surgery, which mainly includes pre-implant and implant surgery techniques and surgical treatment of periodontal disease, involves a surgical technical platform adapted to all types of sedation, including general anesthesia, by anesthesiologists.
This technical platform has been designed to guarantee patients painless and fearless dental care, thanks to intravenous dental sedation techniques, ranging from narco-hypnosis to general anesthesia. All sedations are carried out thanks to the skills of an entire team of team of anesthesiologists in the dental clinic.
What could be simpler for us to adapt this surgical technical platform to patients who wish to undergo dental care under sedation, because they have a fear or even a phobia of dental treatments.
Our professional philosophy is to constantly evolve our medical techniques so that they integrate new technologies, for the greater comfort of our patients.
Semi-conscious sedation" techniques, performed by an anesthesiologist, are much more powerful than simple MEOPA gas (see chapter MEOPA) which belongs to the group of "conscious sedation" techniques. MEOPA is therefore rather reserved for people with a simple apprehension of injections or achmophobia.
Semi-conscious sedations, by intravenous route, practiced by a trained anaesthetist, such as narco-hypnosis (see chapter narco-hypnosis) plunge the patients into a powerfully relaxingartificial sleep, making them totally unconscious of the care practiced.
The techniques of "unconscious sedation" by the intravenous route, such as the technique of General anesthesia puts patients in an artificial coma. They require a dedicated site with anesthesia and resuscitation equipment.
The technical anesthetic platform within the clinic is managed by our team of anesthesiologists and nurse anesthetists.
The anaesthetist ensures that the equipment in the practice is always in accordance with the rules of anaesthetic safety, but also adapted to patients with a delicate or difficult clinical picture.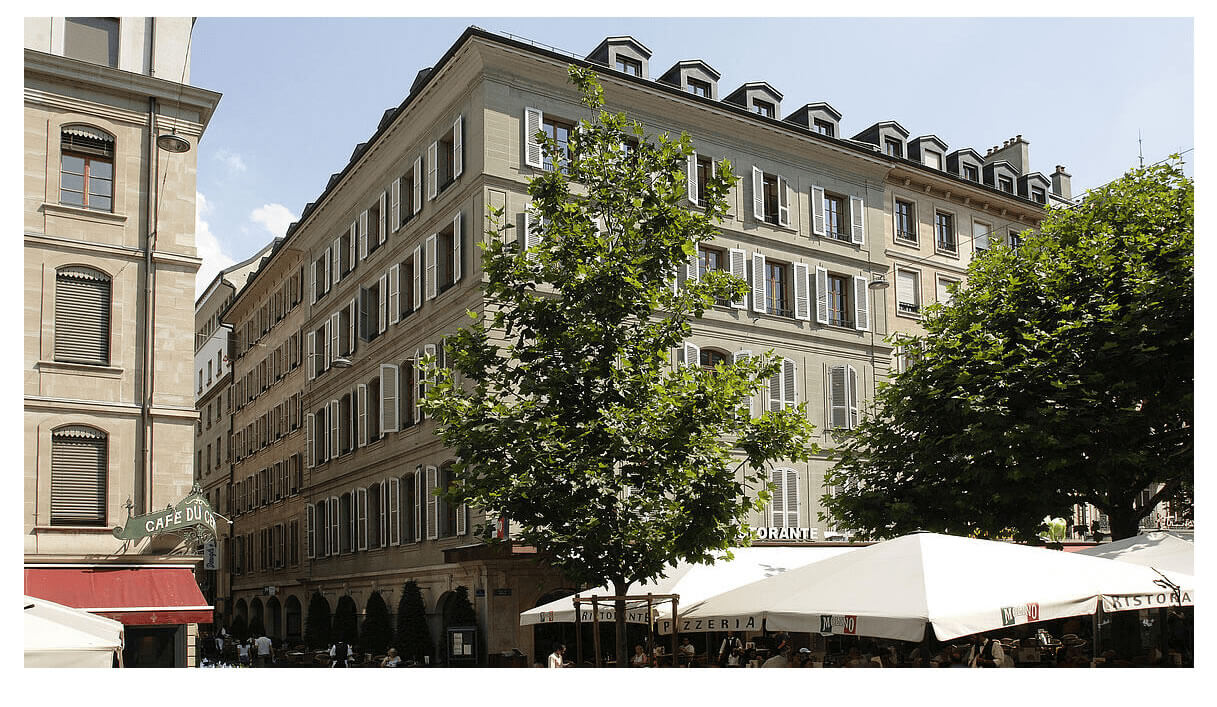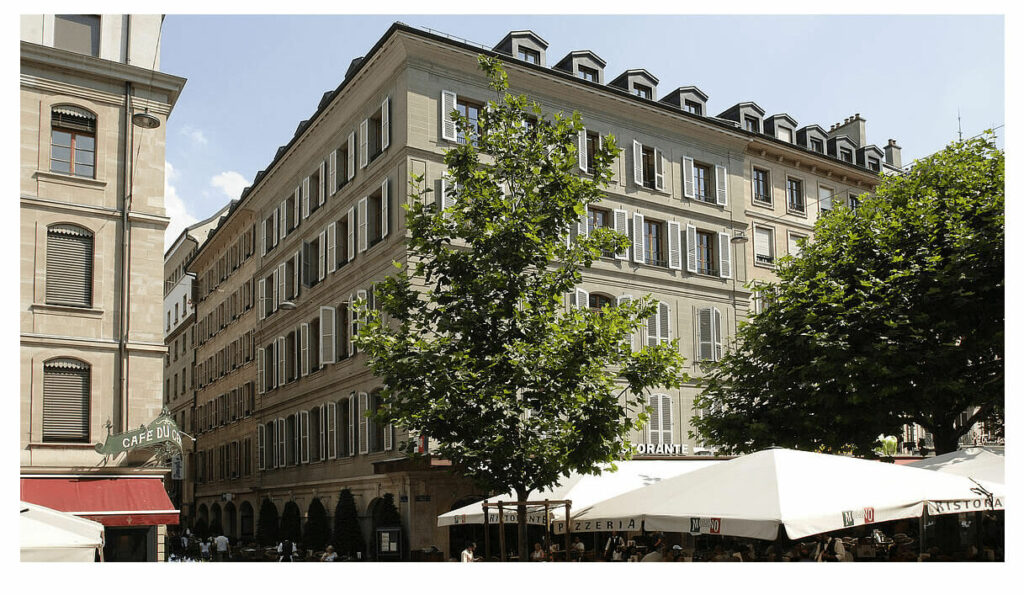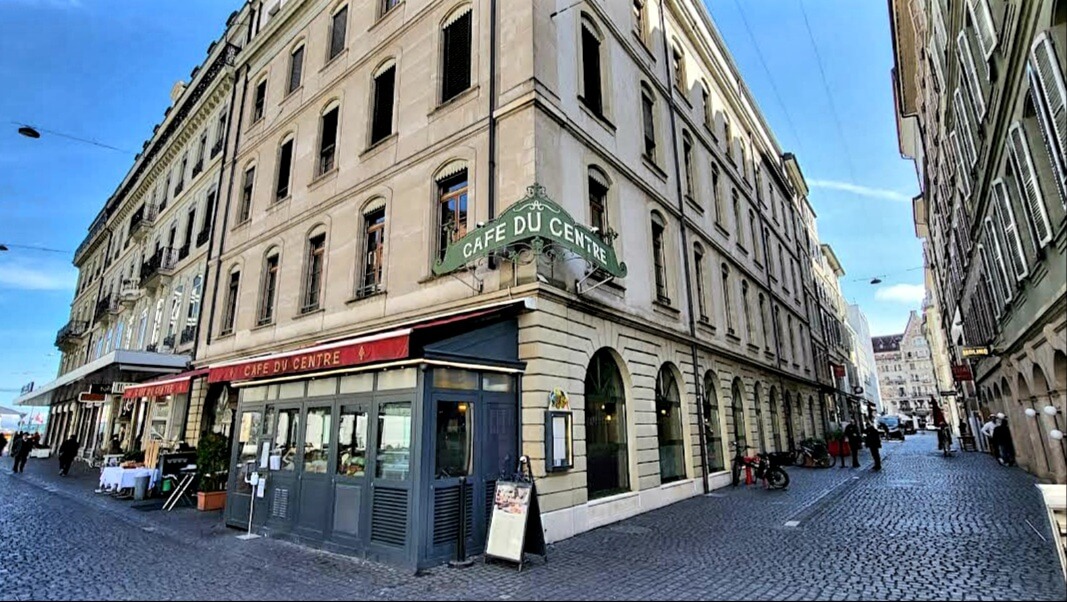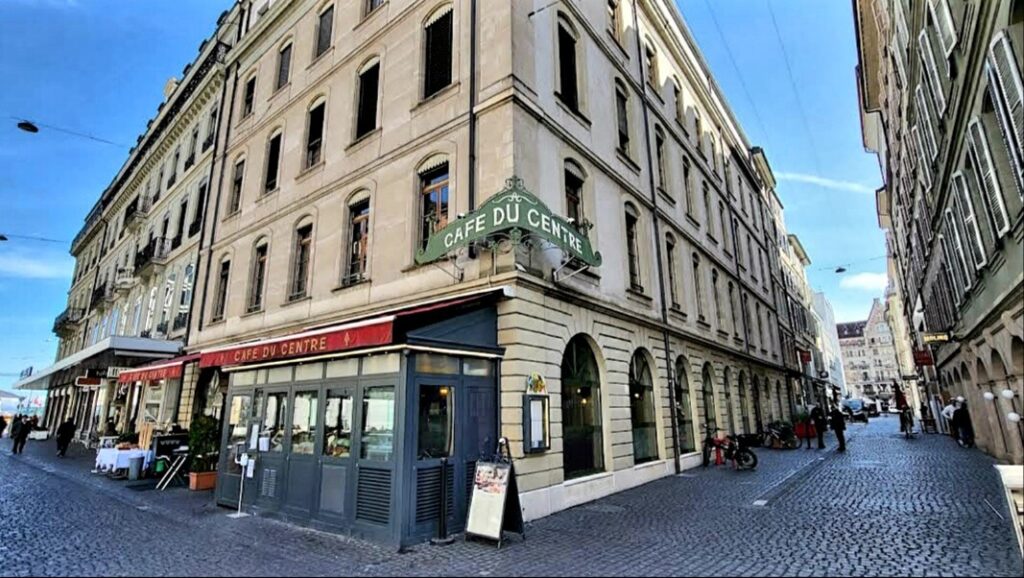 we have decided to anticipate the standards
All anesthesia equipment is managed by our team of anesthesiologists. For safety reasons, we are totally autonomous in terms of technical platforms in order to control each piece of equipment: "Multiparametric monitors" approved for operating theatres, a complete column of respirators, oxygen, everything is provided for your safety.
A pre-anesthetic consultation is mandatory with a possible electrocardiogram, measurement of your heart rate, respiratory rate, blood oxygen and blood pressure.
The practice is equipped with an oxygen source to permanently stabilize the oximetry and prevent hypoxia.
Of course, all the equipment necessary for an emergency situation is organized in an "emergency cart". It is equipped with a defibrillator, in accordance with the standards of the operating room.
For all difficult situations, the anesthesiologist is always at your side. He has all the necessary equipment to practice his job as a resuscitator as in a hospital.
THE TECHNICAL PLATFORM AND EQUIPMENT
The equipment of a dental office is nowadays of high digital technology, as in most medical specialties.
Computers, 3D imaging scanners, digital impressions taken with the 3D intraoral camera, have replaced the old equipment and the traditional hand carving of the prosthetist.
Medical ethics require us to constantly renew our techniques and protocols. And, as it is illusory to practice, at a high level, all these new professions at the same time, we have organized around us a team of doctors, dentists and prosthetists specialists, all possessing the latest generation equipment.
The latest generation of digital X-ray equipment allows for a considerable reduction in ionizing radiation, about three-quarters of that of the old silver techniques. For example, the 3D Cone Beam scanners used by radiologists allow for the radiological modeling of the teeth in space in 3 D (three dimensions).
In the dental office, 2D (two-dimensional) digital sensors allow image acquisition directly on the computer.
A whole staff of doctors (internist, radiologist, cardiologist) surrounds Dr. Jérôme Weinman with their skills, in order to help him treat all patients, even the most medically difficult.
In the dental office, the digital workflow involves a 3D (three-dimensional) tooth impression camera that sends the digital impression file directly via the internet to the prosthetic laboratory for CAD/CAM machining.
Dental restorations such as inlays, crowns or bridges are made in the dental laboratories in a machining center, thanks to CAD-CAM (Designed and Manufactured with Computer Assistance).
HYGIENE AND ASEPSIS FOR YOUR SAFETY IN THE DENTAL OFFICE
The rules of asepsis, hygiene and safety are the same for all practices in Switzerland. Each country of the European Union and Switzerland has its own rules. All are common sense in terms of sterilization, asepsis and hygiene standards.
These rules are enacted in Switzerland by Federal rules but also by the Cantonal Physician. It goes without saying that all these rules are perfectly respected for the comfort of both patients and members of the practice.
Since the year 2020, the Covid pandemic has hit the world: safety standards have increased.
The dental clinic, in order to meet the recommendations of the cantonal medicine, has set up a video appointment system.
Today, the specter of Covid has receded. But these techniques remain. Because it is very interesting for all patients who do not necessarily live close to the centres of competence they need, to be able to consult at a distance. Switzerland is a small country, but the routes are complicated by the relief.
Internet platforms such as OneDoc and Doctolib can be accessed from almost anywhere in Switzerland and even around the world.
Doctolib has the technical advantage of allowing video-consultations with a "screen sharing" of computer or cell phone to "put" uploaded documents, such as X-rays or blood tests, in order to explain them to you and have them commented on by the doctors live.
These video appointments allow patients to contact physicians for an initial consultation about their clinical case.
These consultations are paid for and the fees are paid directly from the contact platform (Doctolib or OneDoc for example).
They can be used to prescribe exploratory examinations (radiology, biochemistry) and to decide on the relevance of a face-to-face appointment, with travel becoming strictly necessary.
The video appointment has the advantage of not being time consuming since you don't have to travel.
The video-appointment is very easy to access regardless of where you live.
The video appointment allows patients who fear the dentist to avoid going to the dentist and feel safe at home.
And of course, it avoids all risks of contact with a person who would be infected by Covid-19, in accordance with health recommendations.